Home
About K & M Electric Solutions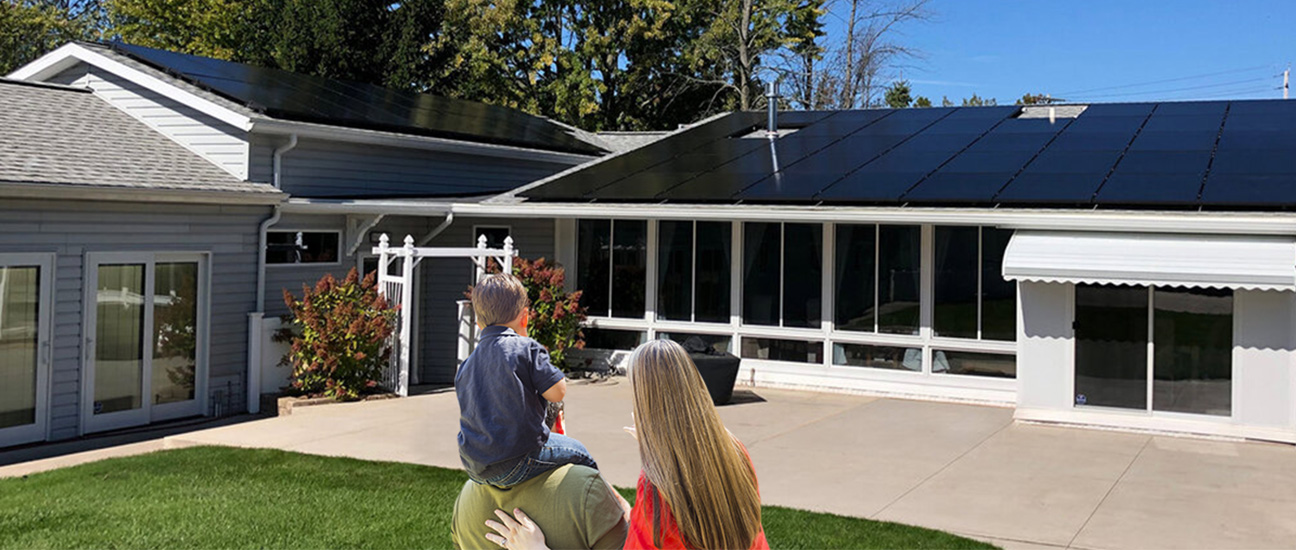 About K & M Electric Solutions
As a proud, locally-owned, all-in-one solar company, we have focused on fostering long-term relationships. We ensure that our employees know the ins-and-outs of their functions in our organization so that each system is handled per our industry-exceeding standards. We develop relationships with key decision-makers at the Utility, City, and HOAs to ensure projects go smoother. We cultivate relationships with our customers, making sure they are happy before, during, and after the installation process, doing our best to reduce any amount of downtime.
We at K & M Electric Solutions strive to be the best and be an honest solar company. We provide multiple years' experience with construction execution, energy & utility implementation, both residential & commercial solar, photovoltaics, and many more applications.
WE ARE THE REAL DEAL!
Our prices aren't what makes us one of the best solar company's in MA and RI. It's our industry-recognized performance, project management, well-functioning systems, and, when needed, service. For us, it's all about top-notch customer experiences.
THE #1 SOLAR INSTALLER IN MASSACHUSETTS AND RHODE ISLAND!
Call K & M Electric Solutions at 774-495-0015 to set up your no cost analysis with a professional solar consultant. You can also request a free quote below!
SEE IF YOUR HOME IS A GOOD MATCH FOR SOLAR
GET A FREE QUOTE